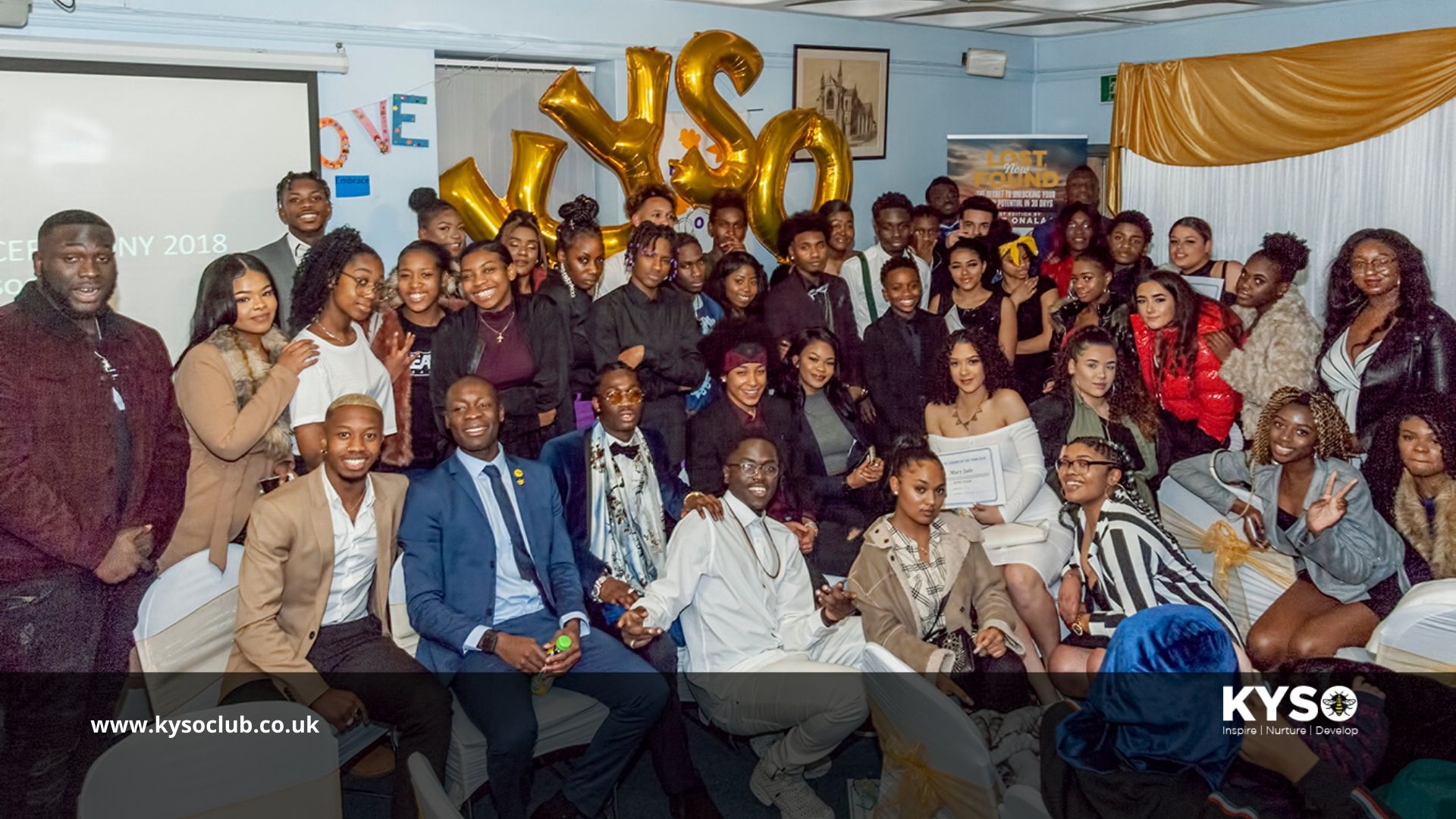 14 Dec

CELEBRATED SUCCESS AT THE KYSO AWARDS 2018

On this night, we celebrated our KYSO Awards 2018, it has been the best so far, thanks to everyone for your support over the year, the food was great. Thanks to Miss B Catering for the food.

Thanks to the performers, YLT, leaders, members….Thanks for all your efforts team, we finish with a couple more events before the year comes to an end so we are excited. Big up to our amazing team, groups and members for making our team the best in the world.