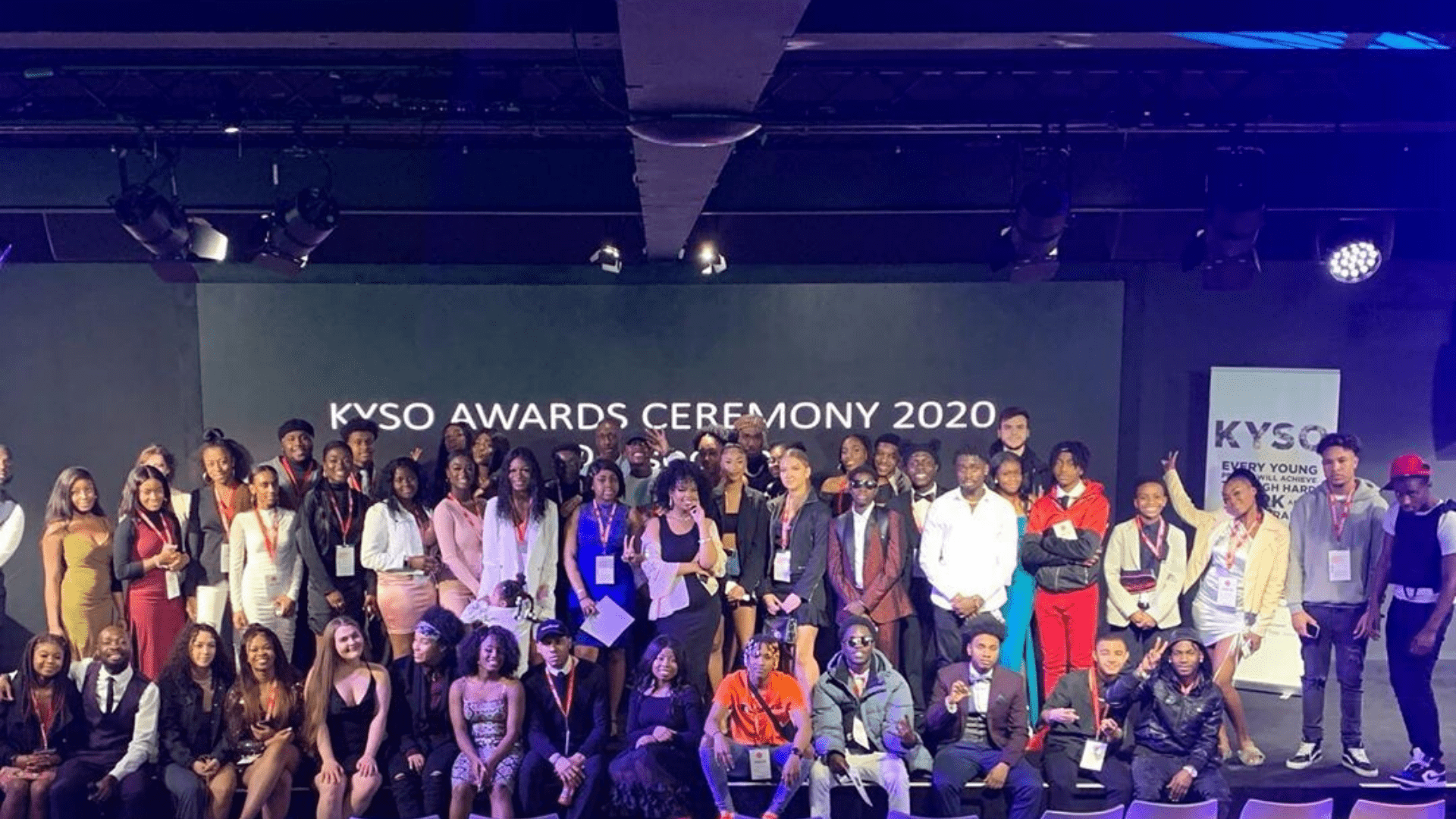 29 Jan

Hello 2021

"Optimism is the faith that leads to achievement. Nothing can be done without hope and confidence."– Helen Keller

With the year we had as a world last year , some people may find it hard to be optimistic for a great new year. Many plans were made, many holidays booked and many of them were disrupted due to Covid 19. The world just stopped and as people we had to find ways of adapting to a different world, a different way of connecting and a different way of creating impact from the comfort of our own homes. This proves that nothing is impossible, and your dreams are entirely possible, you just have to read the room and adapt. As an organisation we have done a lot of this and we intend to continue with the lessons we learnt last year.

We believe that this year will be a great year, full of growth and opportunity even if we have to create it ourselves. We know that hard work and perseverance will always prevail, and we will continue to strive forward to achieve our goals.

We say Hello 2021 "As KYSO continues to offer life chances to many young people – we also want to mitigate disadvantage and help support many young people further." – Kemoy Walker |CEO & Founder of KYSO Project CIC

Our primary focuses will be on Mental Health, Aspirations, Character and Culture, Homelessness, Jobs and Employment with a number of projects conducted and some broadcasted on our online platforms, these will include;
Live sessions on Instagram
Discussions and talent show sessions on clubhouse
CAHN and their work providing the BME community with mental health support
Kyso support – a safe space to talk and get mental health support
Careers week held over zoom with young professionals and business owners.
And many more projects that will be led by our young people.
Goals will be set this year and they will be achieved. We remain optimistic for a bright future and the endless opportunities to create a positive impact on young people everywhere. Follow us on all of social media platforms to keep up to date with our ongoing activities @kysoclub
Tiwirayi Michelle | Director & leader of KYSO