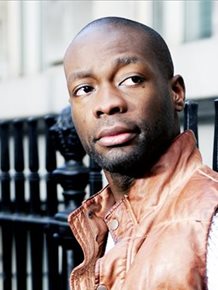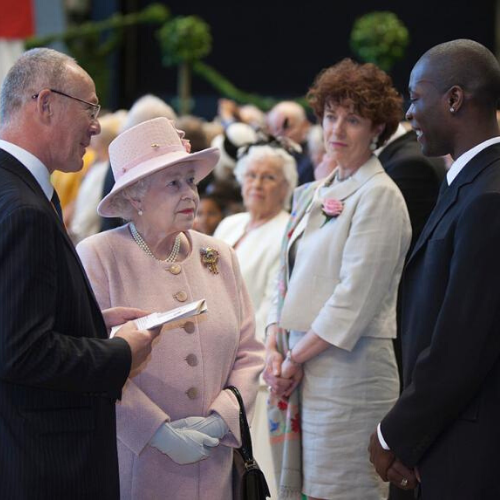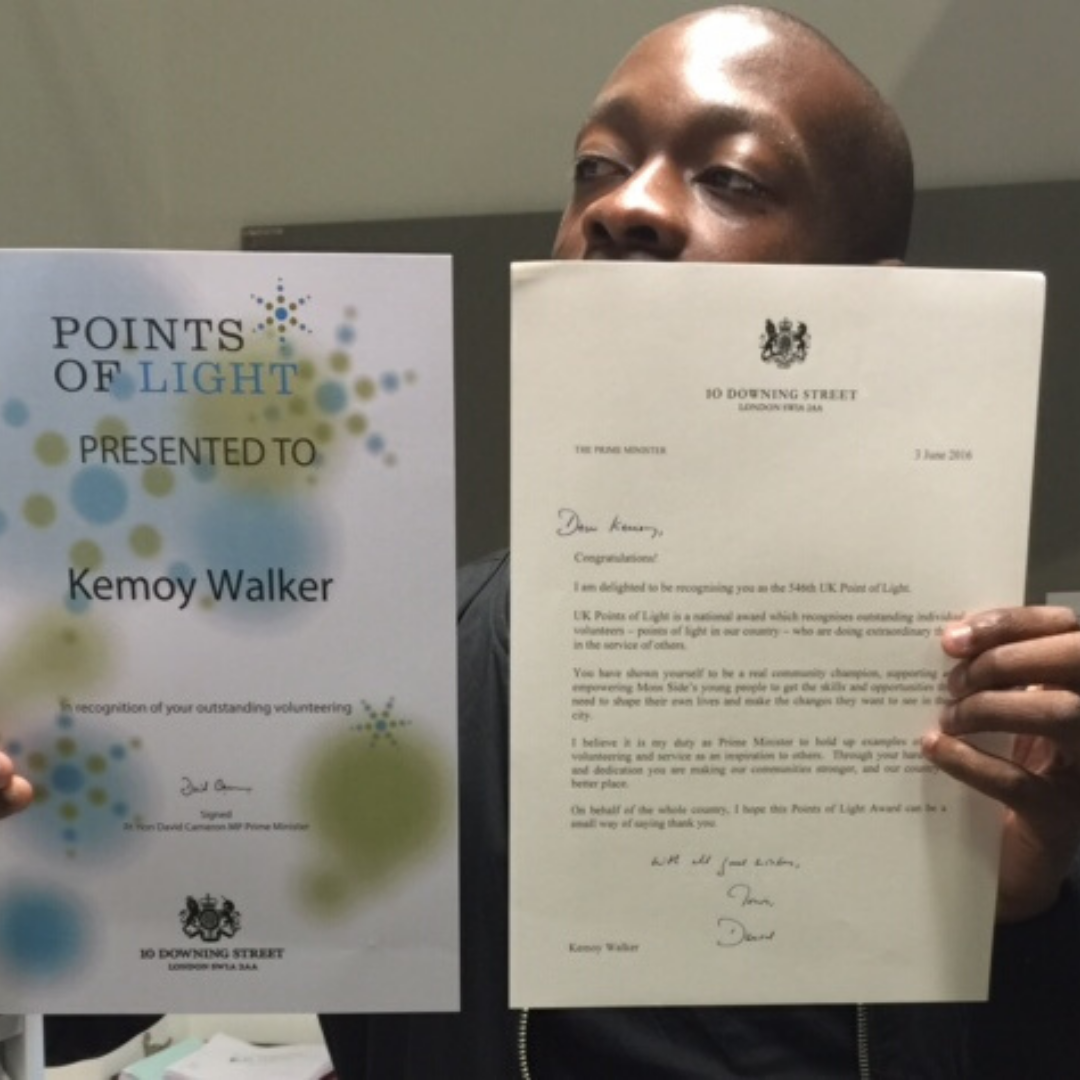 Kemoy Carlton Walker is a multi-award-winning community activist with over 12 years of experience working with young people and the community at large. Kemoy has been recognised by Queen Elizabeth II and the UK's previous prime minister 'David Cameron' for his passion and great work for his community.
Kemoy is the founder of KYSO Project CIC.
Kemoy is a Community Activist.
Kemoy is a Manchester City Council Ambassador.
KYSO was established in 2012 by Kemoy Walker as a community support group to help break barriers with some young people and offer a range of activities such as Drama & Music Workshops, Confidence building. In October 2019 we became a CIC.  Learn more…