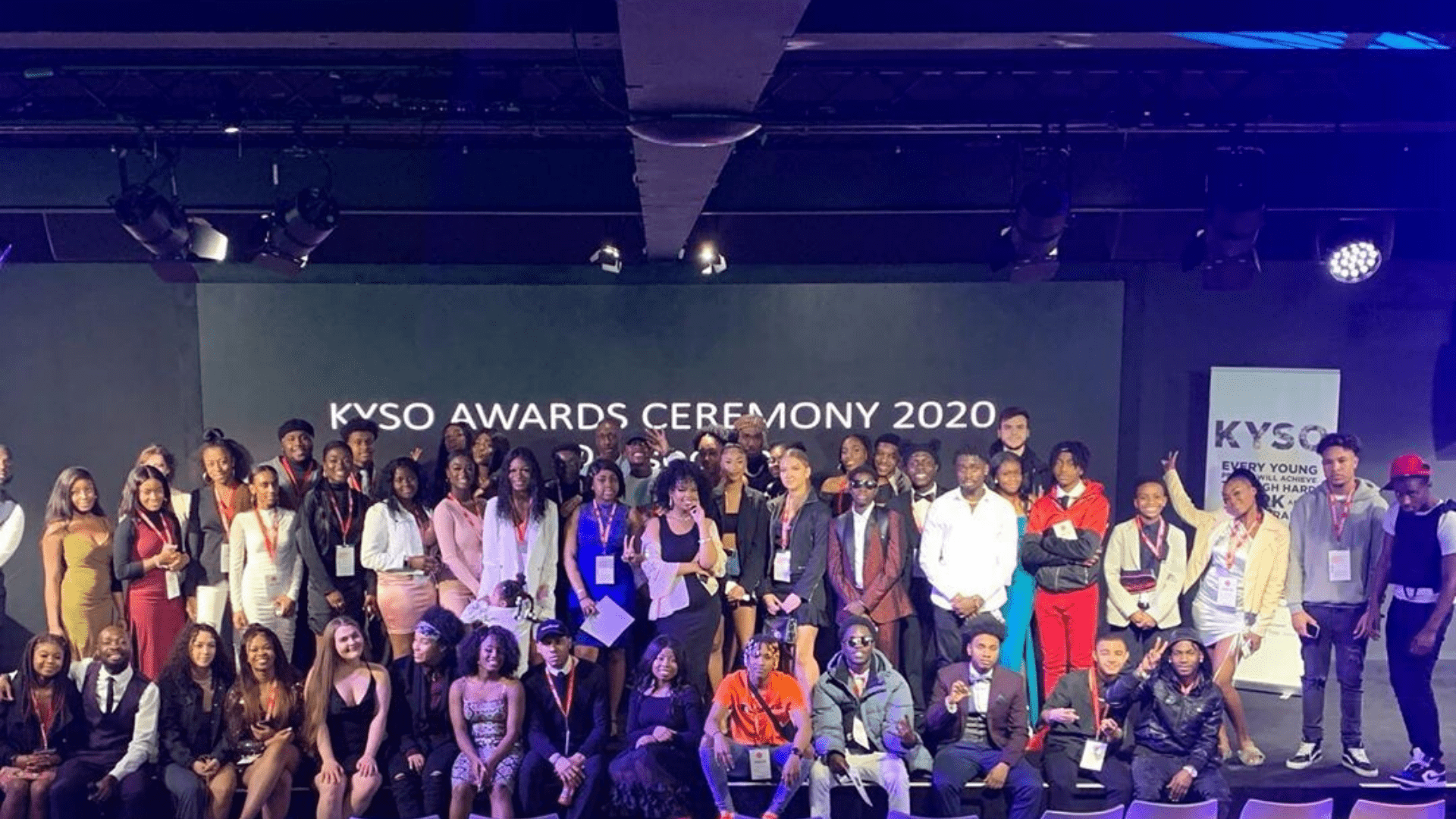 01 Jan

Celebrated Success at The KYSO Awards 2020

On the 2nd January 2020 we celebrated our KYSO Awards, it has been the best so far, thanks to everyone for your support over the year 2019, the food was great. Thanks to Tiwirayi Ndoro, our youth leadership team and the rest of our volunteers for organising this event.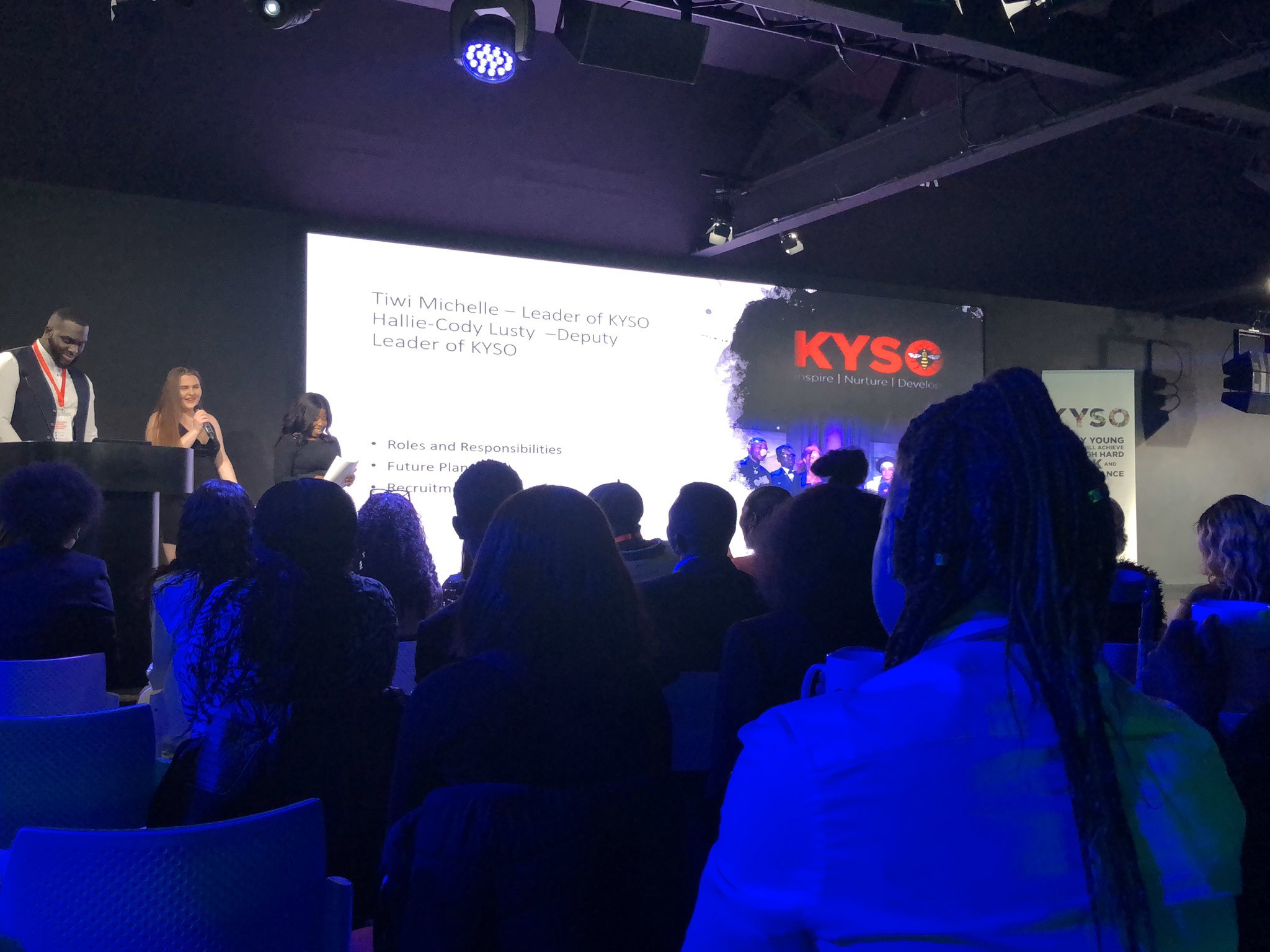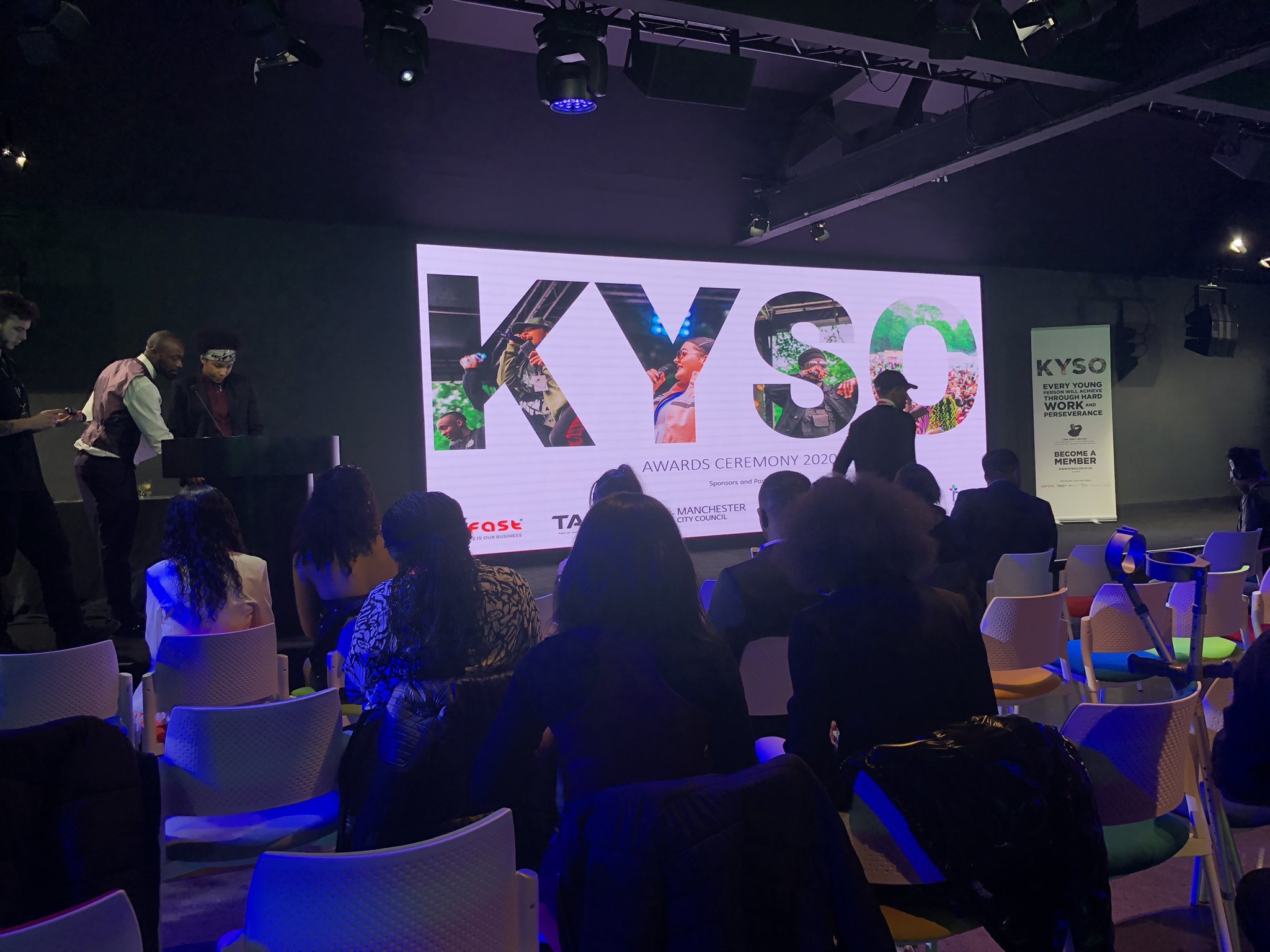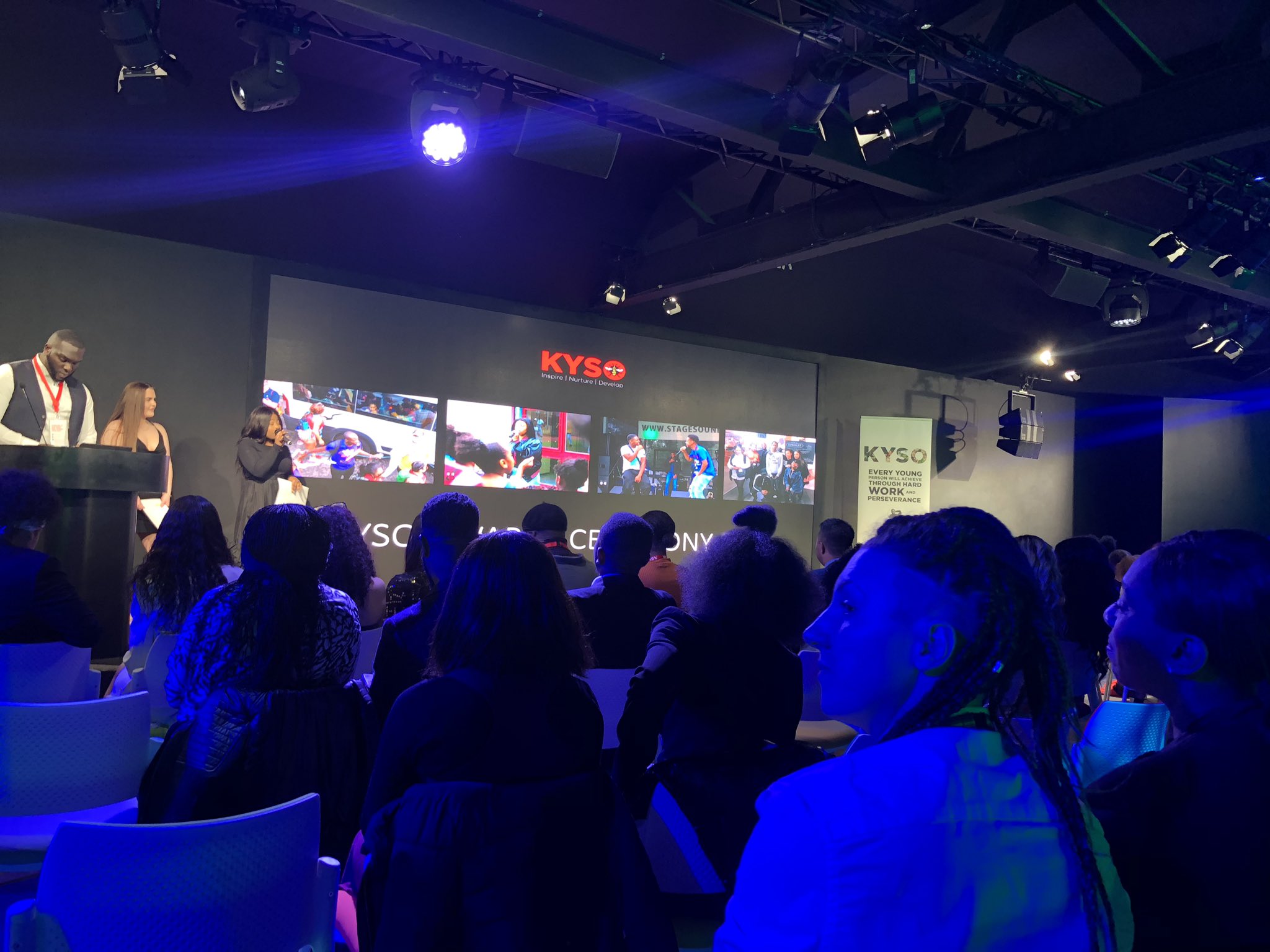 Thanks to the performers, SLT, leaders, volunteers, partners, team members and our Hosts for the night Tiwi and Hallie…Thanks to the team for all their efforts, we started the new year celebrating our achievements from last year, reflecting on how we can make a better 2020, big up to our amazing team, groups and members for making our team the best in the world.
Thank you UK Fast for hosting us, we appreciate it, thank you.
Thanks to MSV Housing for the sponsorship.