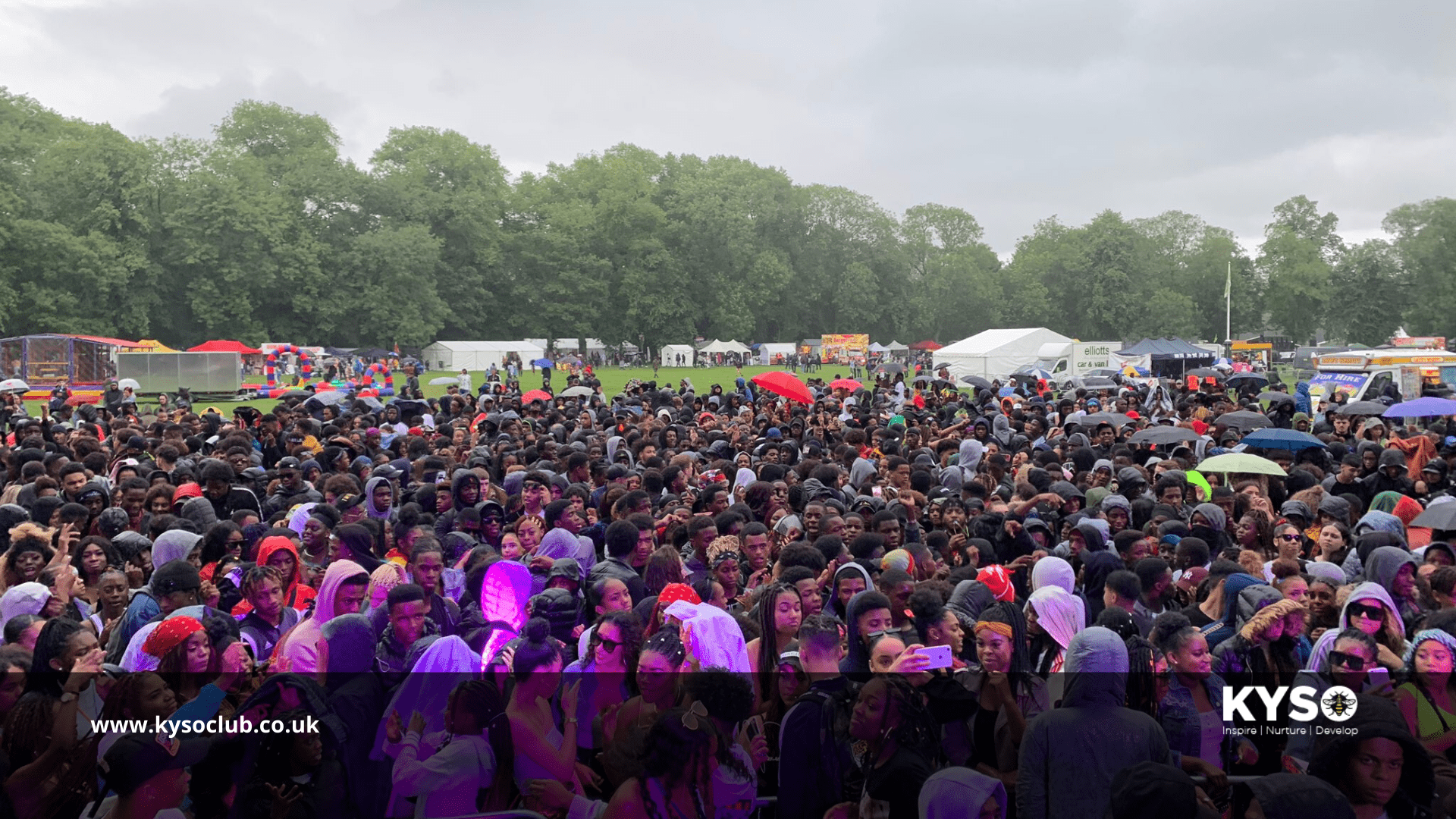 11 Aug

We Performed at the Manchester Carnival 2019

It was a privilege this year to run the Youth Stage at Manchester Carnival, the KYSO team done incredibly well and made us proud, showcasing the talents of young people, singing, dancing, rapping and many more, we had so much talent from other musicians across the city.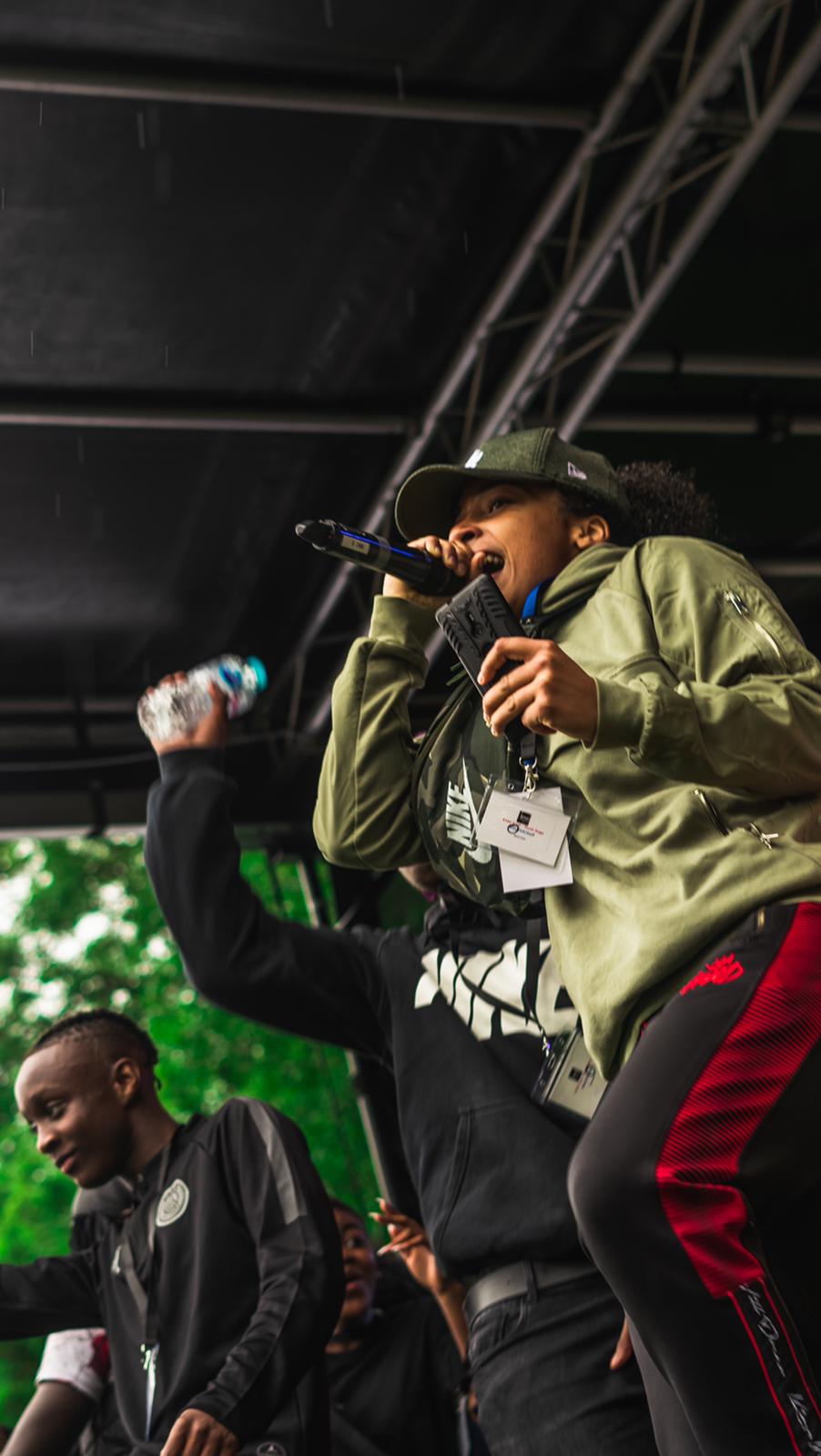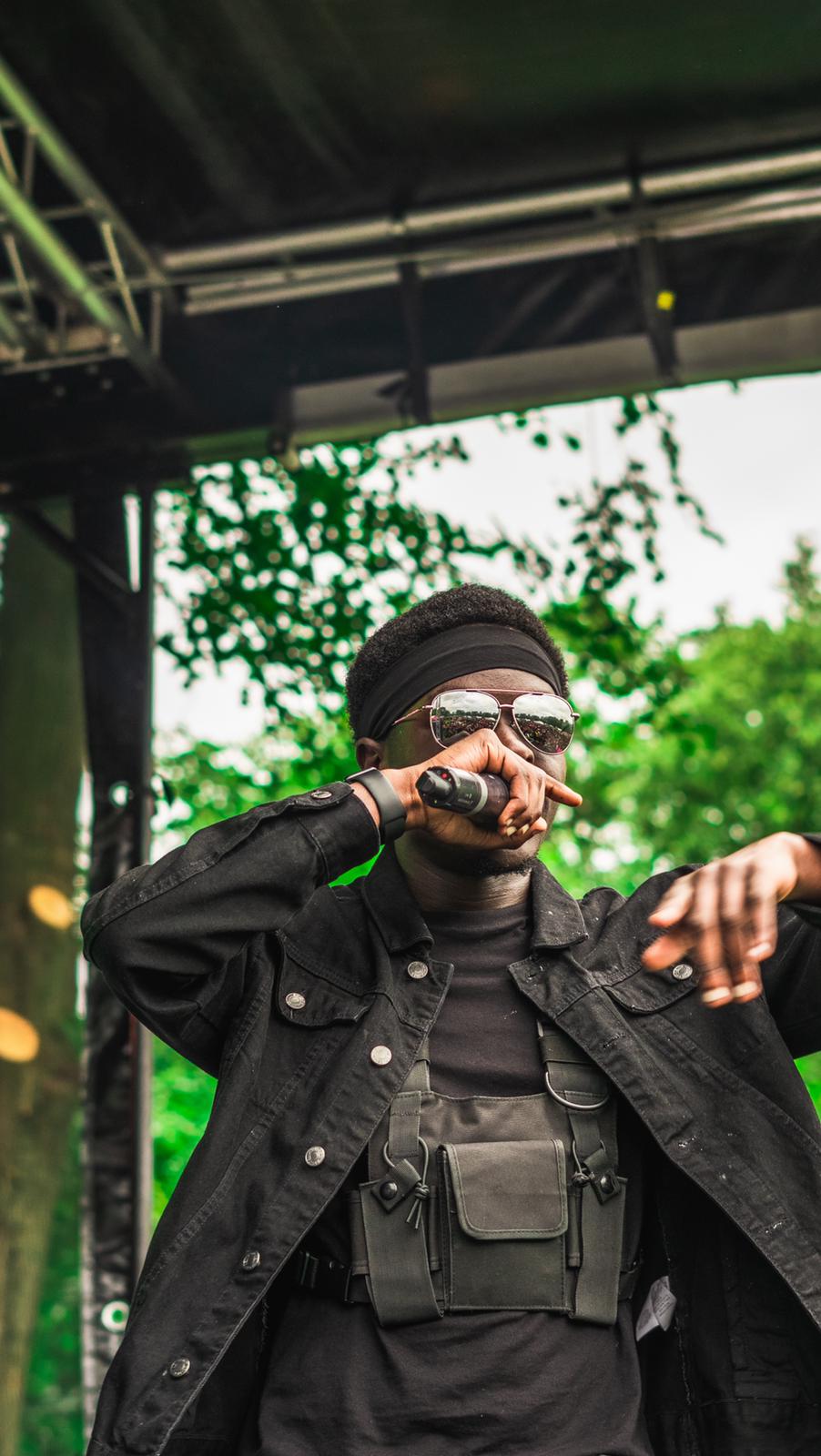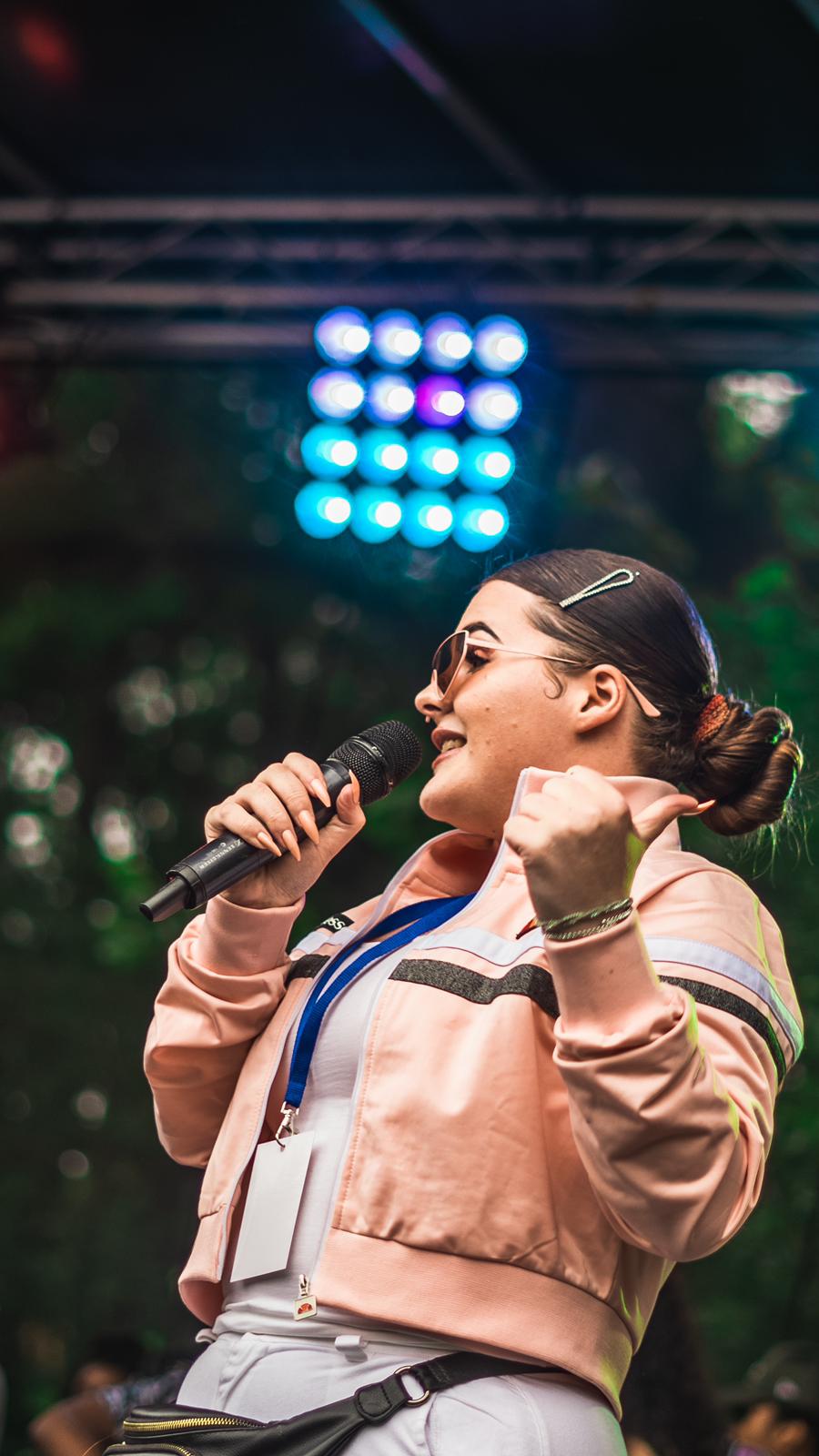 We can't thank the people enough for their support and staying with us throughout the two days, big up to everyone for the support!
Thanks to the people behind the scenes who helped out Akeim Mundell, Akemia Minott, Lee-Ann Igbon and MCC- big up to the other stages too who did a great job!
We love you Manchester.