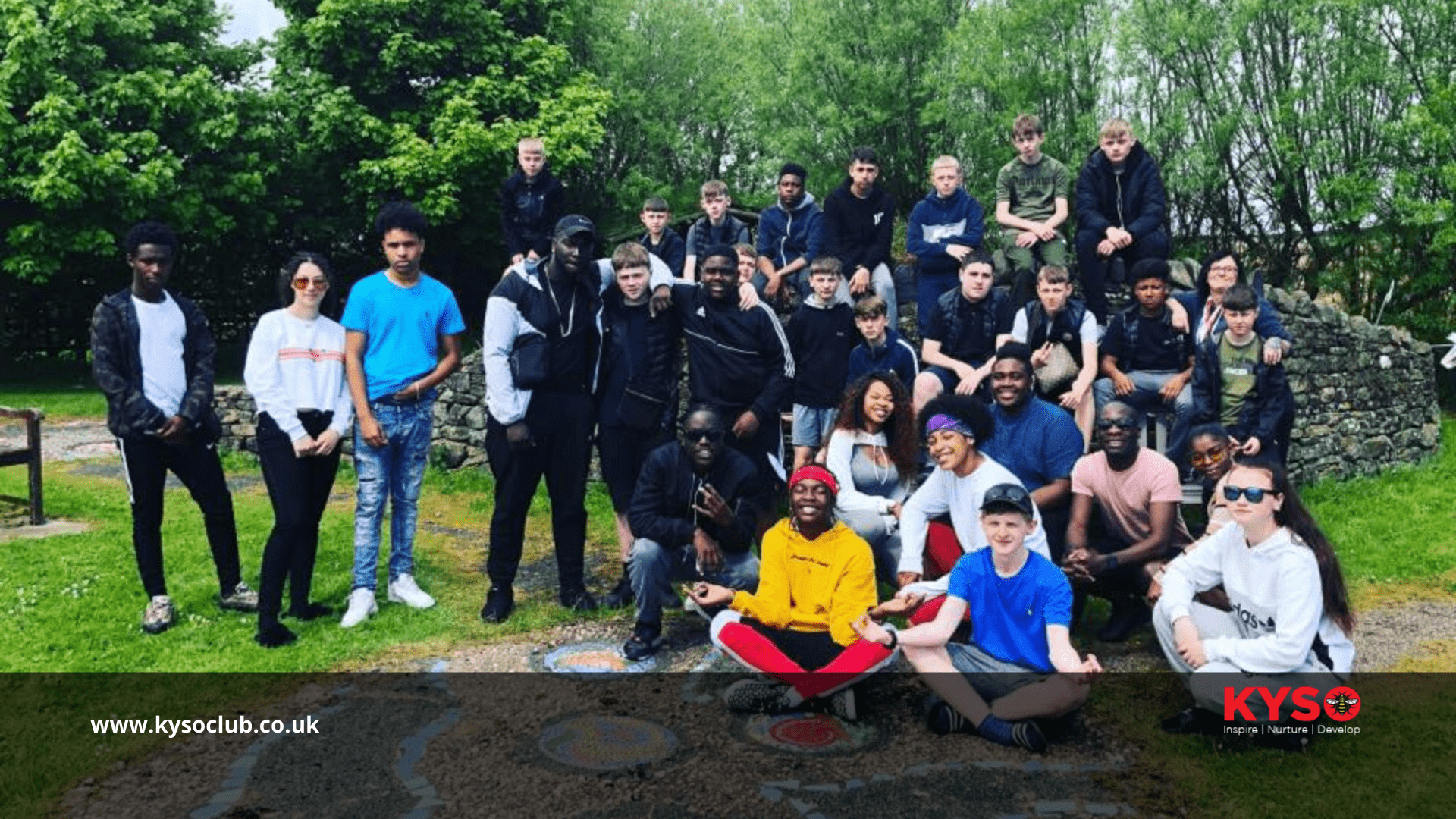 02 Sep

Annual Residential 2018

KYSO Team attends Annual Residential – August 31st – 2nd September 2018

It has been fantastic this weekend with the team, lots of team bonding, music, games and discussions/meetings, no phones/social media. All about communicating with each other properly.

Everyone came back feeling refreshed and motivated to continue to reach their personal goals.

We had an amazing time.

Thank you Mosscare St Vincent's Housing Group for the support.